We, who are many, are one body in Christ, and individually we are members one of another.
(Romans 12:5)
As the body of Christ we look after each other and enjoy being together.
We welcome you to join us.
Annual Events
Oyster Roast & Silent Auction
This community-wide event is one of our most well-attended activities of the year. It's a celebration of our life together and the proceeds of ticket sales and the silent auction go to benefit our outreach ministries. Staff and volunteers work together and always appreciate the additional help. Contact the Director of Membership & Parish Life for more info.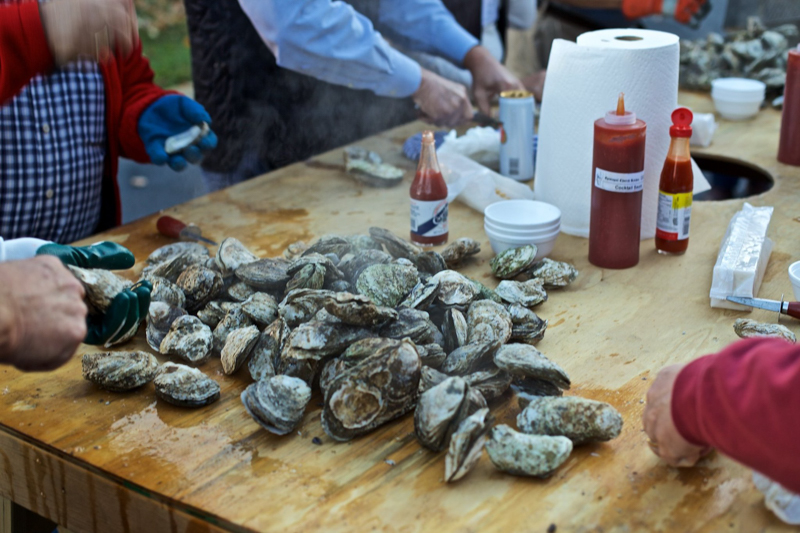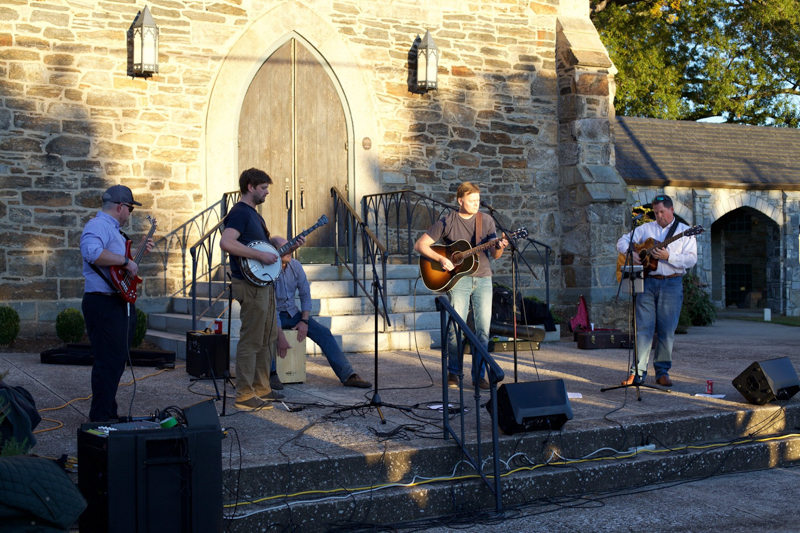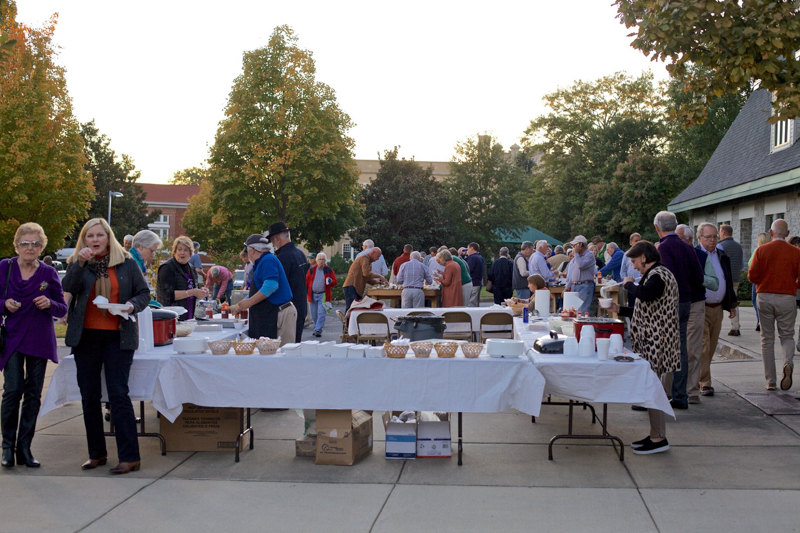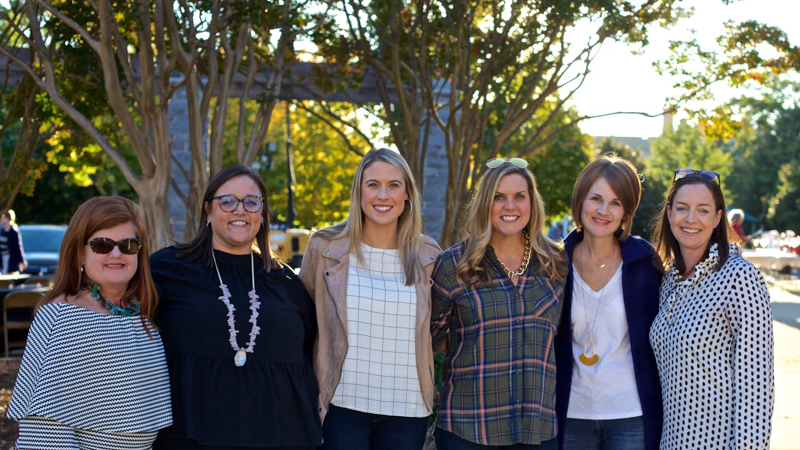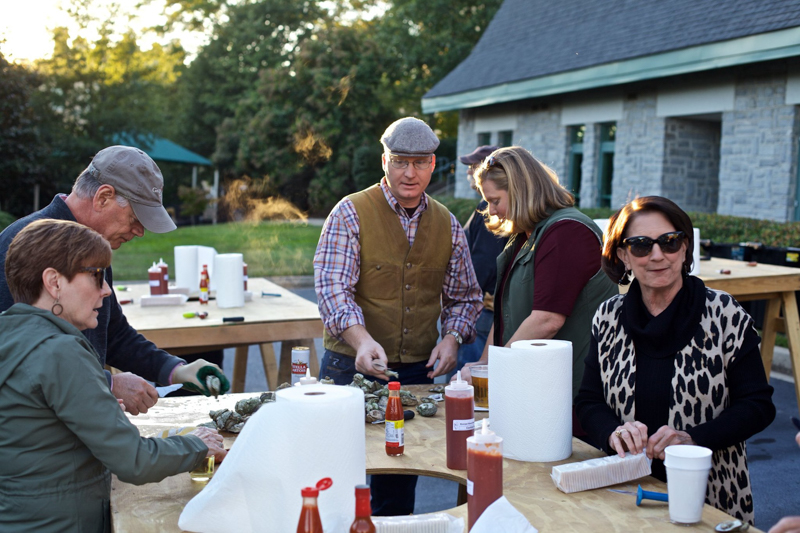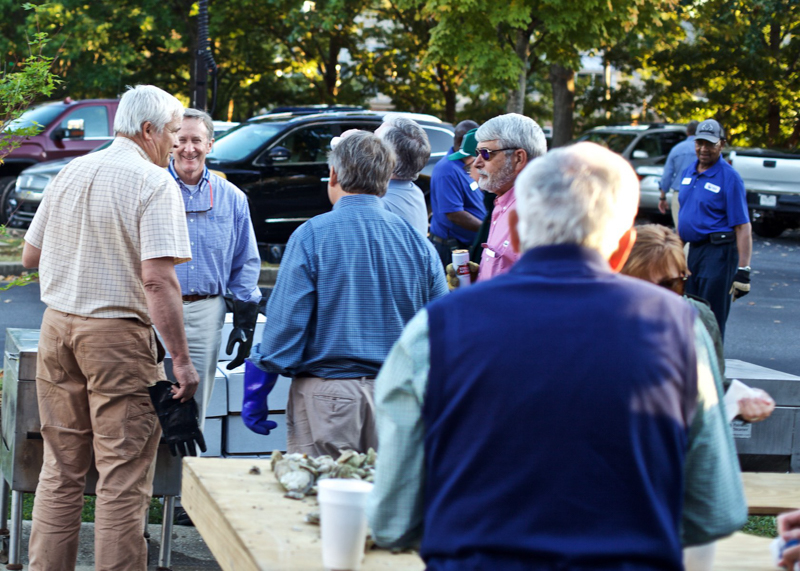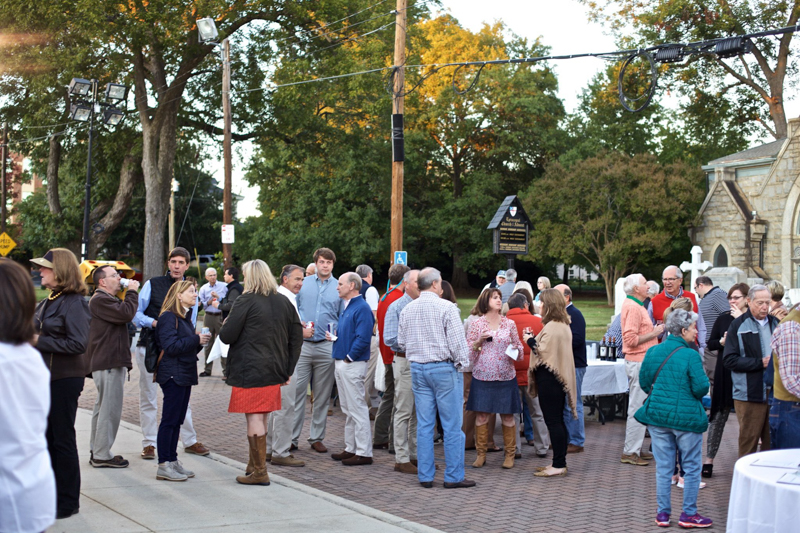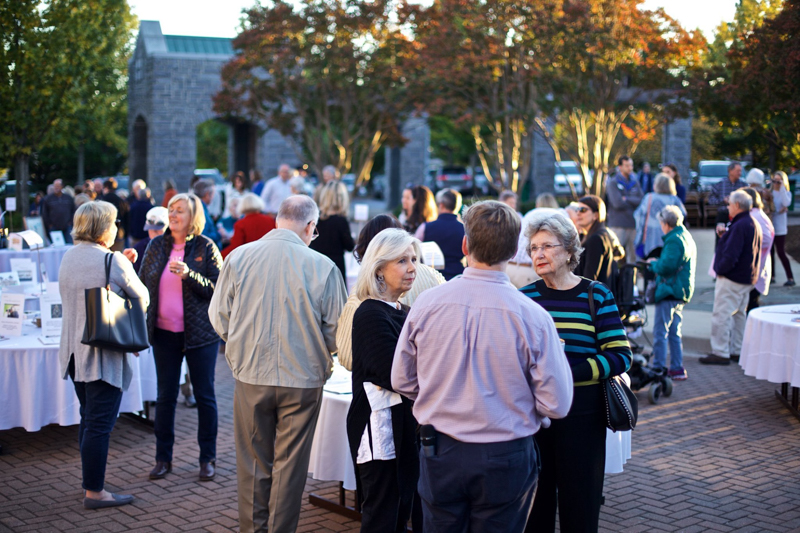 Episcopal Church Women Holiday Bazaar
The Holiday Bazaar takes place the Thursday before Thanksgiving. Under the leadership of the Advent's chapter of the Episcopal Church Women, volunteers and staff spend months in preparation for this fundraiser. Artwork, crafts, jams, jellies, canned goods, and our award-winning artichoke relish are just a few of the items available for sale. All proceeds from the Bazaar go to support local non-profits.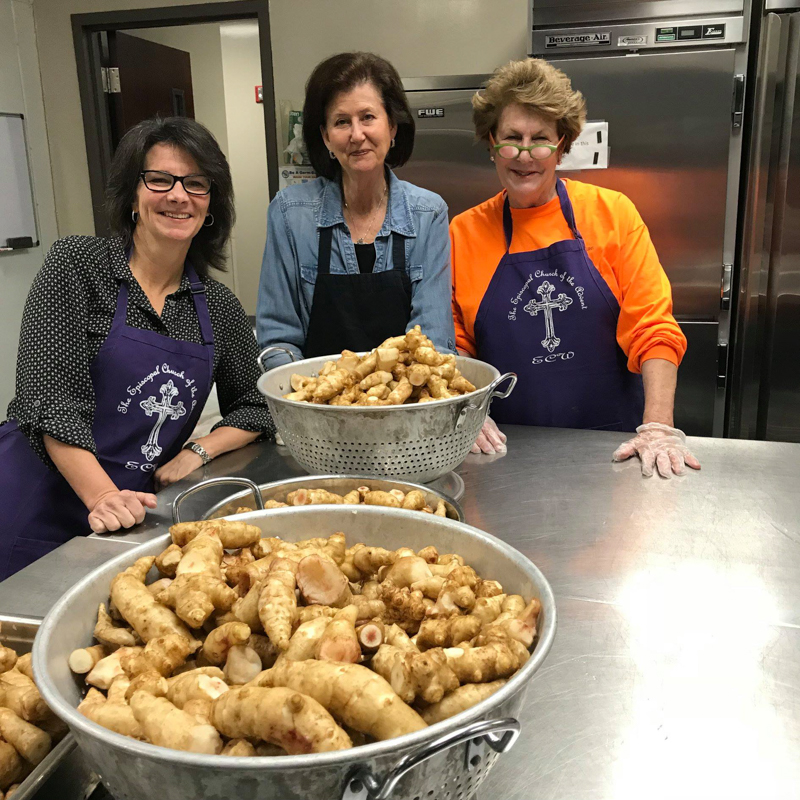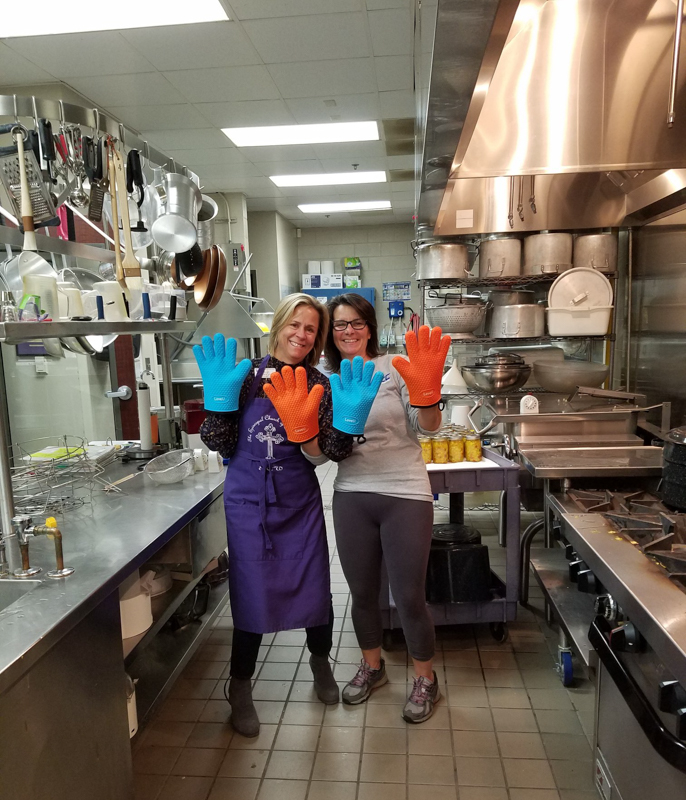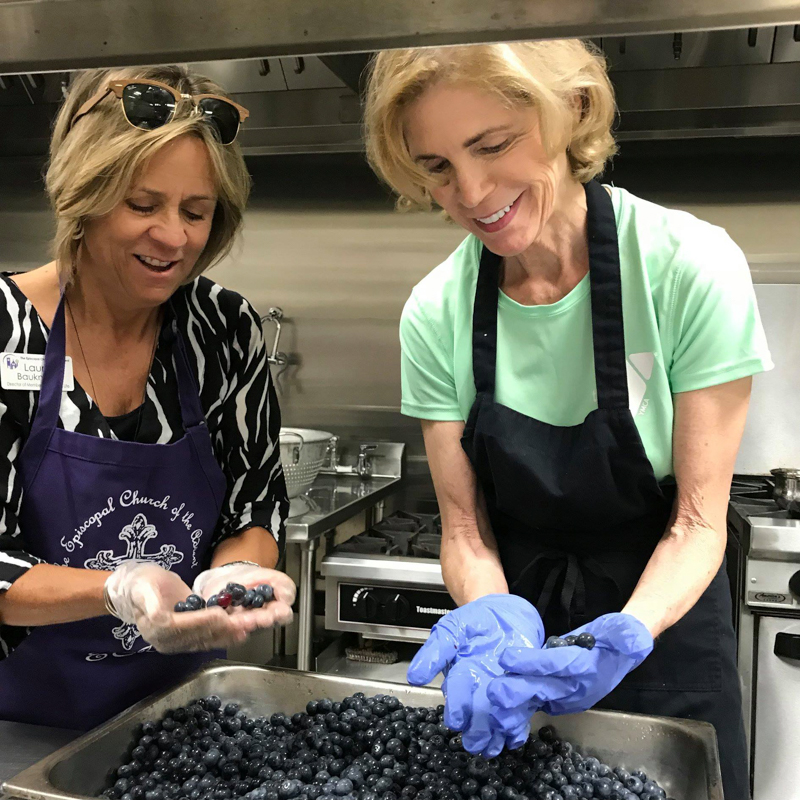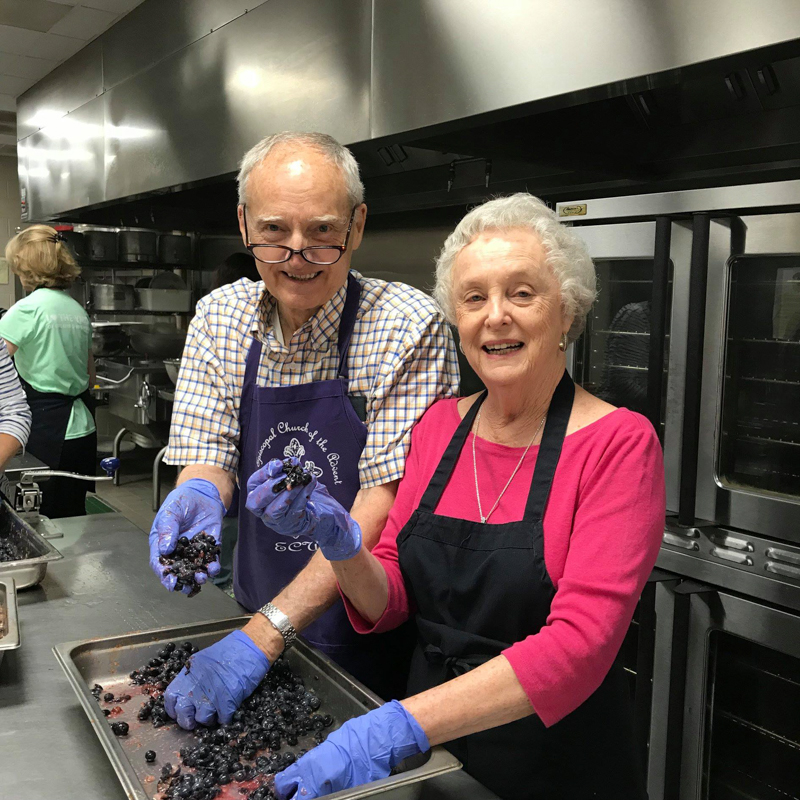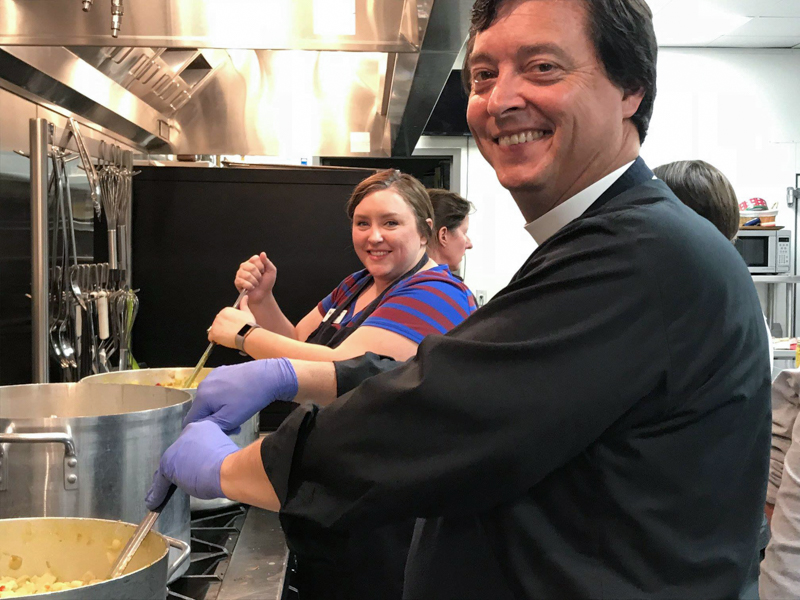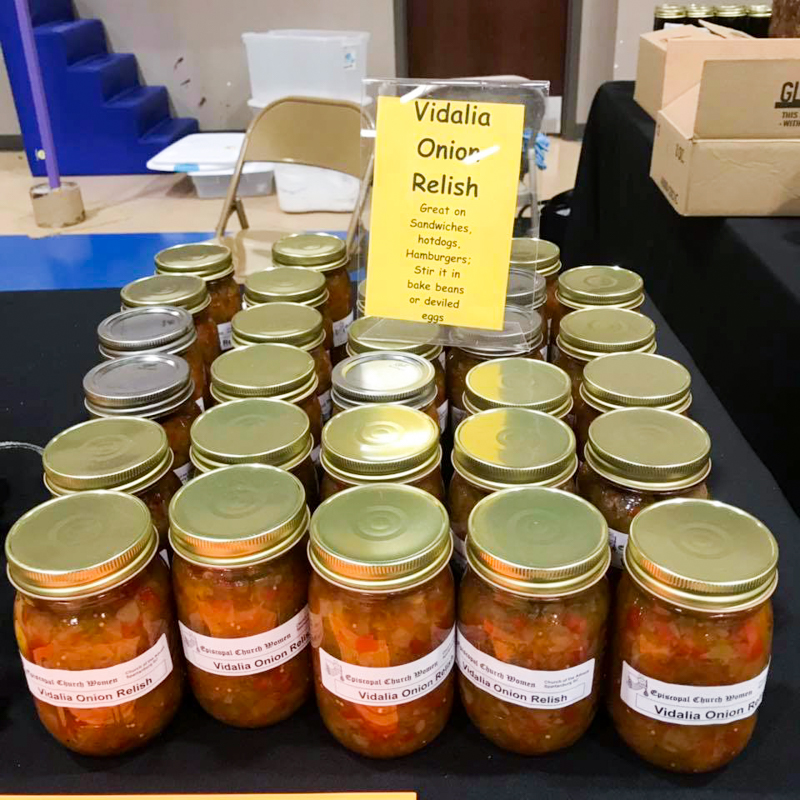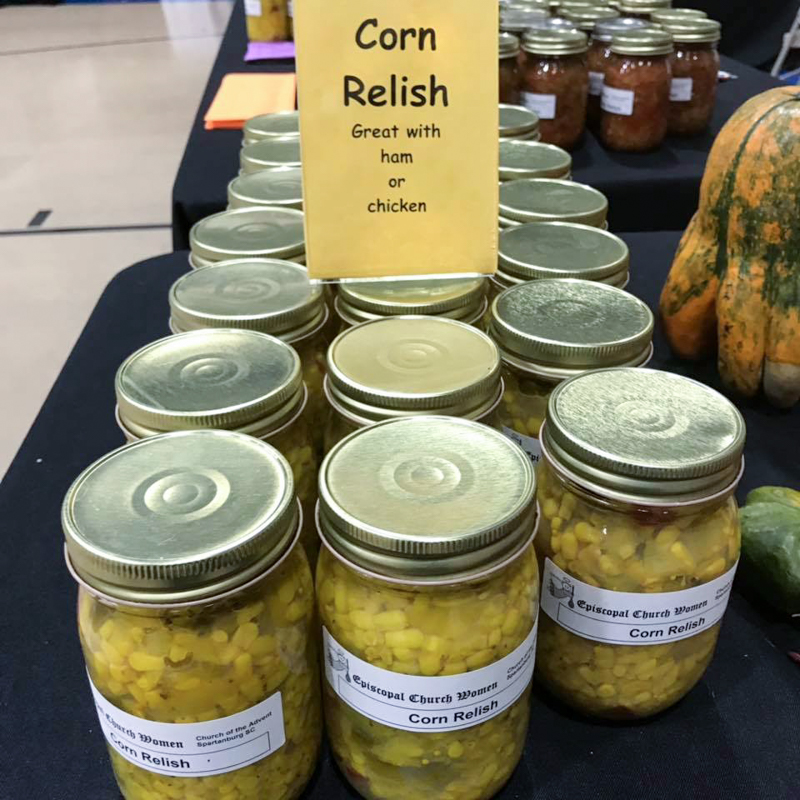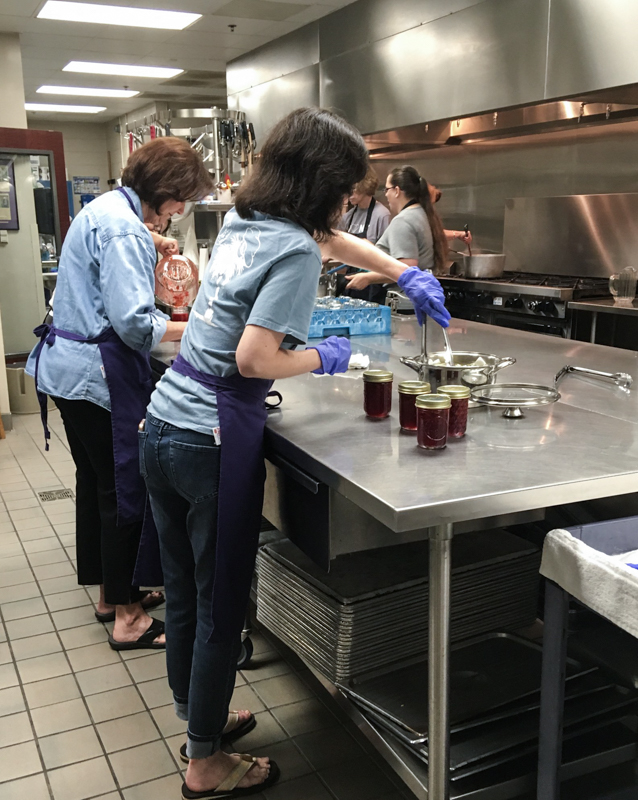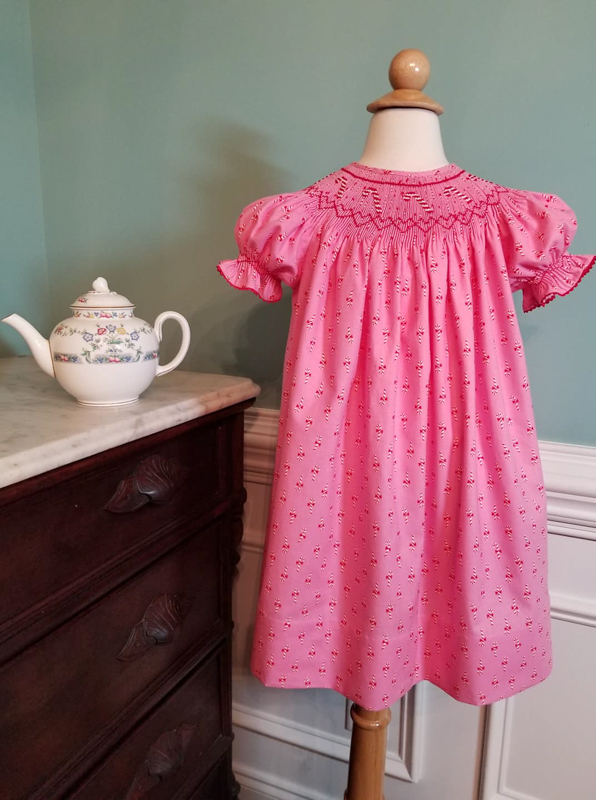 Parish Weekend
An annual gathering of worship and fellowship.