We, who are many, are one body in Christ, and individually we are members one of another.
(Romans 12:5)
Our parish family includes people who have lived in Spartanburg for generations, and those who have recently moved here. Some of us were raised in the Episcopal Church, while others have come from other traditions. We've all found a home at the Advent; a community discovering God's purpose for each one of us while walking in love as Christ loved us.
The Episcopal Church of the Advent and Spartanburg have grown up together.
The city was incorporated in 1831; although by 1840, Episcopal services were being held in the area, there had yet to be an established Parish in Spartanburg. In 1848, the Episcopal families in the District of Spartanburg were admitted into the Diocese of South Carolina as the Church of the Advent. In 1922, as the population of the state grew, it would become part of the newly established Episcopal Diocese of Upper South Carolina. Since then, "the Advent" (as we're known locally) has continued to grow, adapt, and thrive in response to the needs of our surrounding community.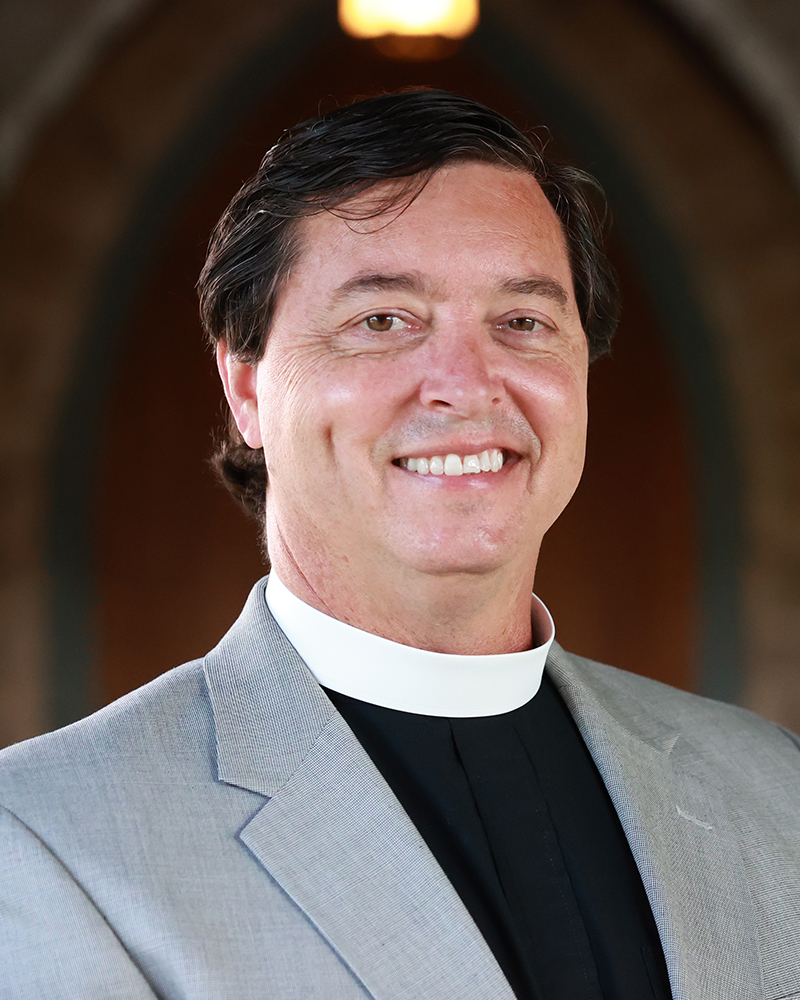 Ned has served as rector since 2009. Born in Williamsburg, Ned grew up in Virginia and Maryland. He earned his BA in Religion and Philosophy in 1988 from Roanoke College. After graduation, he spent a year in the Cathedral Volunteer Service Community at the Washington National Cathedral. In 1989, Ned returned to his alma mater as the Assistant to the Chaplain. During his eight years working at Roanoke College, he earned his MSW from Virginia Commonwealth University, led campus ministry programs, founded and directed the Center for Community Service, and was a therapist in the counseling center.
Ned earned his MDiv from the General Theological Seminary, New York, NY in 2001. From 2001 to 2004, he served as the associate rector at Trinity Episcopal Church, Staunton, Virginia. In 2004, Ned became the rector of Calvary Episcopal Church, Louisville, Kentucky, before joining the Advent.
Ned has four children; Halstead, William, Lou Lou, and Evers. He enjoys reading, teaching, hiking, sports, games, movies, laughing at himself, and spending time with friends and family.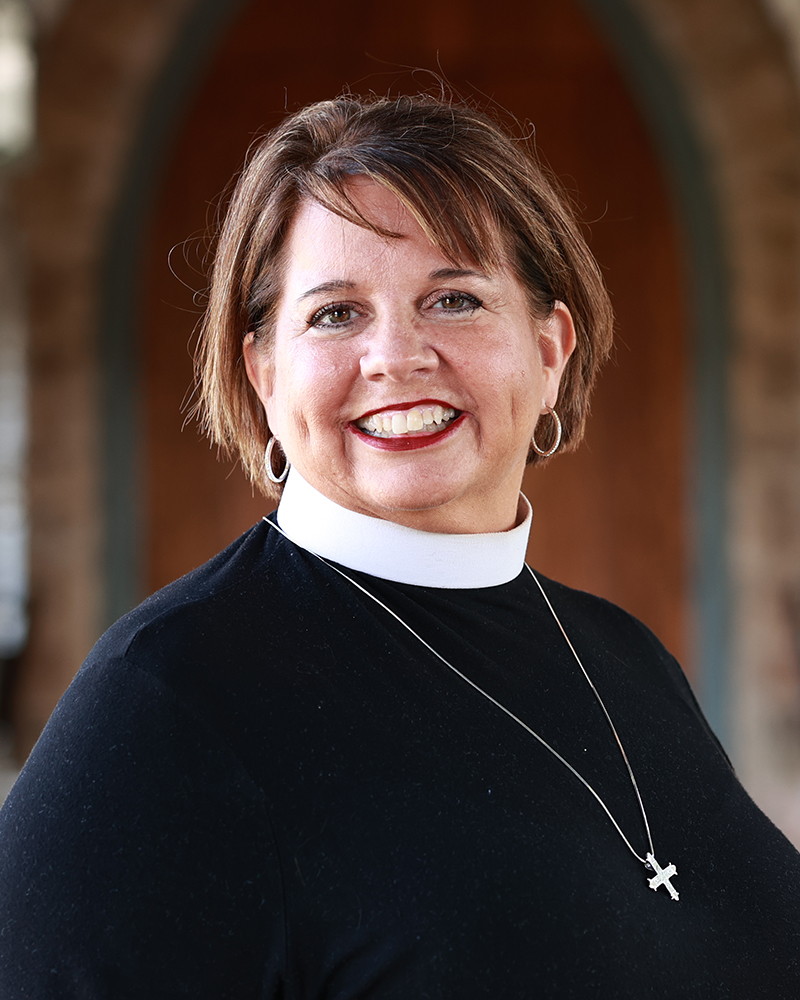 Paula was called in 2017 to lead Advent's Pastoral Care ministries. Although Paula is originally from Virginia, she spent most of her formative years in Charleston, South Carolina. She earned her BA from Furman University and her MEd from Converse College. In 1994, after receiving her MDiv from Southern Baptist Theological Seminary in Louisville, Kentucky, she was ordained as a Baptist minister.
While in seminary, Paula discovered a deep passion for pastoral care and went on to serve as a chaplain in several places in the Southeast. Her spiritual journey eventually led her to Boone, North Carolina where she served as Director of Christian Education at St. Luke's Episcopal Church. While there, Paula discovered how liturgy and ritual offer profound comfort, healing, and transformation, especially during life's transitions.
After earning a Certificate in Anglican Studies from Virginia Theological Seminary, Alexandria, VA, Paula was ordained to the priesthood in 2016. Before her call to the Advent, she served as curate at St. James Parish, Wilmington, North Carolina. Paula and her husband, T., a retired chemistry professor, share a house with two very spoiled toy poodles, Jack and Colby. In addition to enjoying movies and Broadway shows with T., Paula likes the challenge and stress relief of Burn Bootcamps.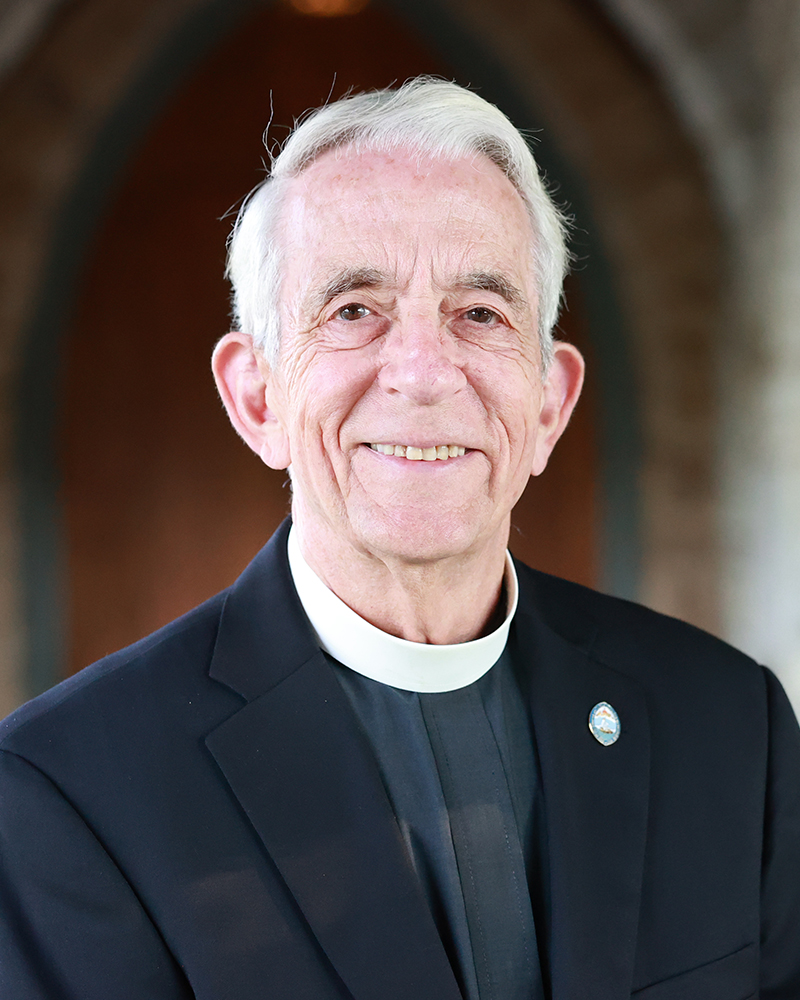 Although David was born in Greenville, South Carolina, he grew up in a military family and lived on or near various air force bases in the eastern United States and abroad. A graduate of the Virginia Military Institute (BA) and the Virginia Theological Seminary (MDiv), he was ordained a priest in 1973 and served as rector of Trinity Church, Staunton, Virginia (1973-1986), Holy Trinity Church, Gainesville, Florida (1986-2001), and St. Peter Church, Charlotte, North Carolina (2001 2011). He and his wife, Alene, were married in 1970 and have two children and four grandchildren. After thirty-eight years of parish ministry, they retired in 2011 and live near Lake Bowen. Since retiring, in addition to serving as a priest associate at the Church of the Advent, he has served several times as a visiting vicar at St. Paul Church, Kekaha, and St. John Church, 'Ele'ele, in Hawai'i.
Meet Our Staff