Wednesday, October 19, 6-9pm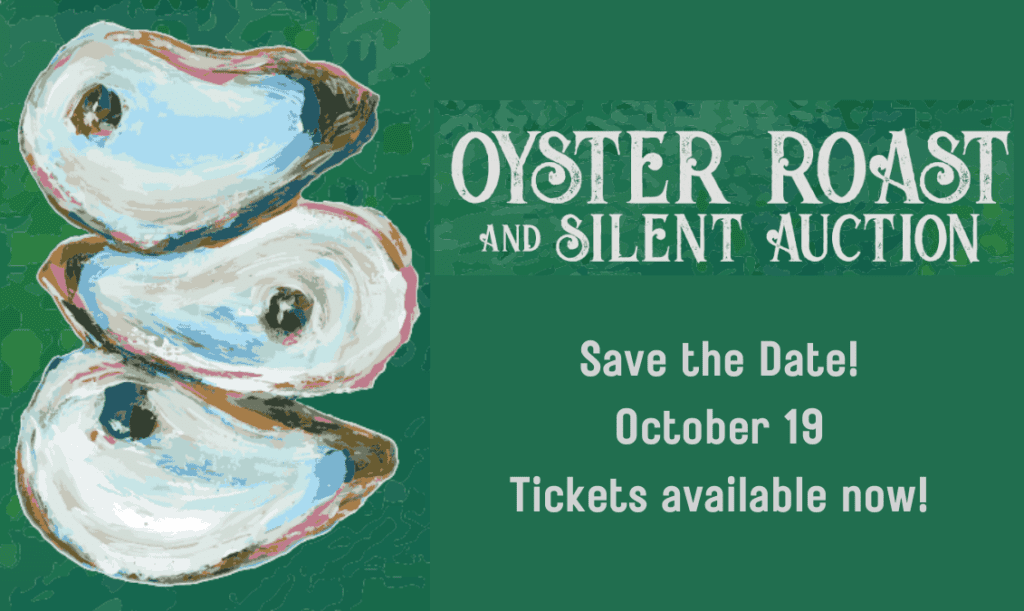 $50/person, must be 21 or older.
Oyster Roast tickets are available now! You can purchase tickets M-Th 9am-4pm at the front desk in Satterlee or on Sunday mornings after services. Cash and check only for in-person purchase. If you would like to pay by credit card, you can purchase your tickets online here:
https://secure.accessacs.com/access/eventlogin.aspx?id=5j7OutAqZJKtC3pXpRQMwQ==&site=90395&ReturnUrl=events%2fwz_people.aspx&ChurchID=5142&EventID=141343&sn=90395
Oysters, shrimp, clam chowder, chili (meat and vegetarian), sides, beer, wine and soft drinks.
All proceeds benefit local nonprofits!